Help fund the music video "Burn", by Ryan Weaver. Do your part to help keep the truth about Benghazi in the forefront of American minds. Donations are needed to make this music video possible. 50% of what you donate will go to the Journey Home Project.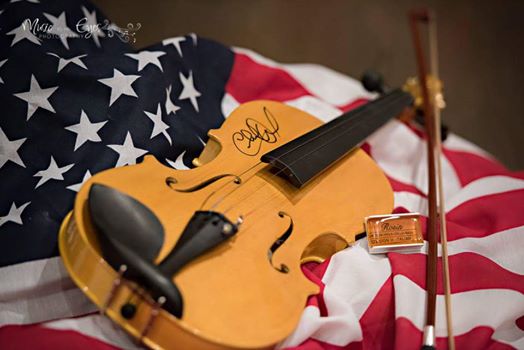 TOP DONOR WINS THE ULTIMATE 13 HOURS EXPERIENCE
SPEND AN ENTIRE DAY WITH KRIS 'TANTO' PARONTO AND JOHN 'TIG' TIEGEN
GO BEHIND THE SCENES DURING THE ENTIRE MUSIC VIDEO SHOOT FOR "BURN" IN NASHVILLE, TENNESSEE
STAR AS AN EXTRA IN THE MUSIC VIDEO

GET A ONE OF A KIND KRYPTEK CAMO GUITAR USED IN THE VIDEO [SIGNED BY TIG, TANTO, RYAN WEAVER, THE BAND, AND ANY OTHER EXTRAS ON SET]

GET A CHARLIE DANIELS AUTOGRAPHED FIDDLE

GET A SIGNED PHOTO WITH TANTO, TIG, AND RYAN
HELP SPREAD THE MESSAGE ABOUT BENGHAZI AND HONOR THOSE WHO LOST THEIR LIVES
HOTEL AND TRAVEL FOR 2 TO AND FROM NASHVILLE WILL BE PROVIDED ASSUMING WINNER DONATES A MINIMUM OF $10,000. OTHERWISE TRAVEL AND HOTEL WILL BE AT THE WINNER'S EXPENSE.
 BE AMONG THE FIRST TO HEAR THE SONG 'BURN' TEMPORARILY OVERLAYING THE 13 HOURS TRAILER
How You Can Help?
Every dollar helps and is much appreciated. We want to say thank you to everyone who helps but have a special gift to those who commit $100 and over. Join in the fun today at one of the various levels to get either a free sticker or t-shirt.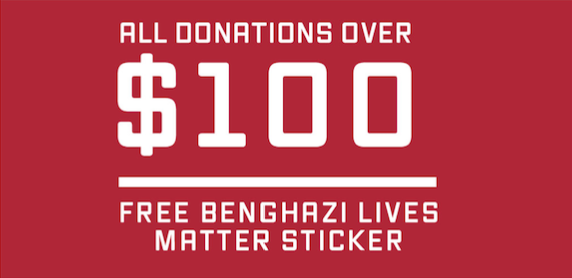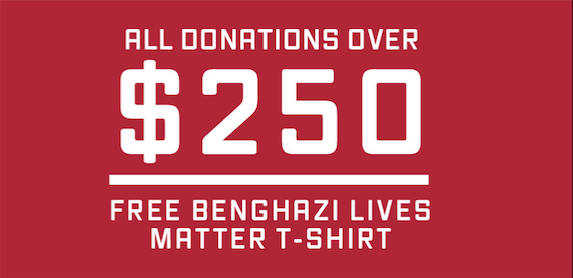 12 Responses
Leave a comment
---
Also in 13 Weeks Of TRUTH