It Takes a Village...To Hold Hillary Accountable

I went to Lubbock, Texas to speak at an event with Oz and Tanto last April. Little did I know I would meet a team of experts there that would challenge me and come along side me to truly make a difference.
 A partnership with Landtroop Strategies was formed and six weeks later, I had the logo above and a website I could really be proud of… https://www.johntiegen.com/
Good Partners vs. Bad Partners
One of my new friends and business partners, Austin Taylor has a saying that I think his dad passed down to him: "You can't make a bad deal with good partners and you can't make a good deal with bad partners."
That's true in battle, business and in life.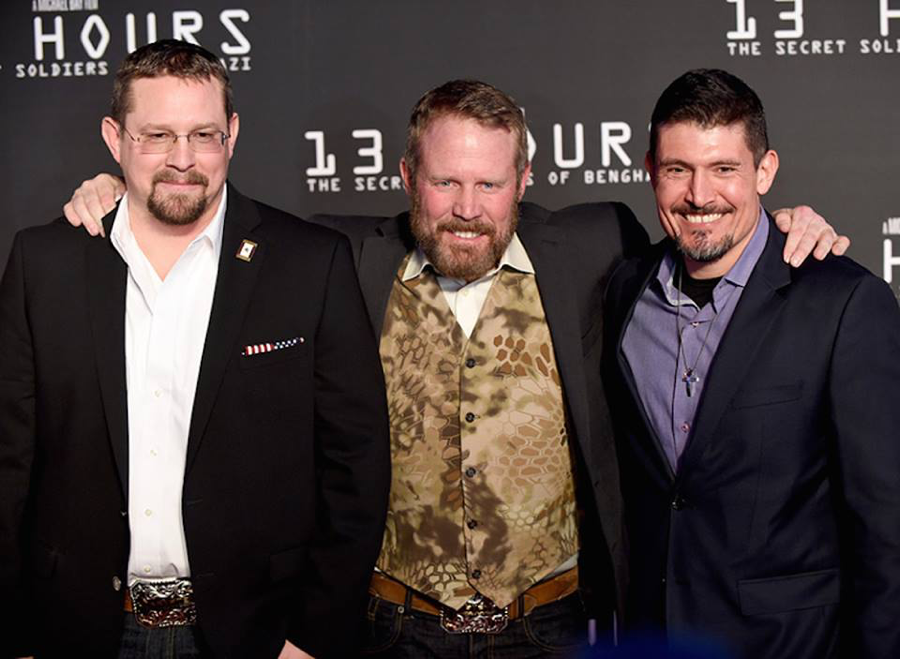 In battle, I would never have been able to defend the Consulate had it not been for Rone, Jack and DB. I give Mark "Oz" Geist and Kris "Tanto" Paronto a hard time, but the truth is that without them helping me defend the Annex, I wouldn't be alive today – nor would countless Americans serving in Benghazi.
Margie is a good partner. My bride has been with me through a lot of good and a lot of challenging times and yet … years later, she is still by my side.
Margie and I have found not only business partners in Cathy Landroop and Austin Taylor, but we have found people who truly care about us and about the mission of getting the truth out, honoring the fallen and helping alter this election. We have found friends.
Special thanks to them, Dillan, Hannah and the rest of the team for doing all the work to help me tell this story. From the logo to long video shoots (don't ask me to shoot more b-roll ever again) to the website and social media – they helped me take this to the next level and I appreciate it.
As we delve into the next few weeks – we will examine the people Hillary and this administration have 'partnered' with as well. From hostage negotiations to 'pay to play' relationships, we will ask the question – does Hillary surround herself with good or bad partners?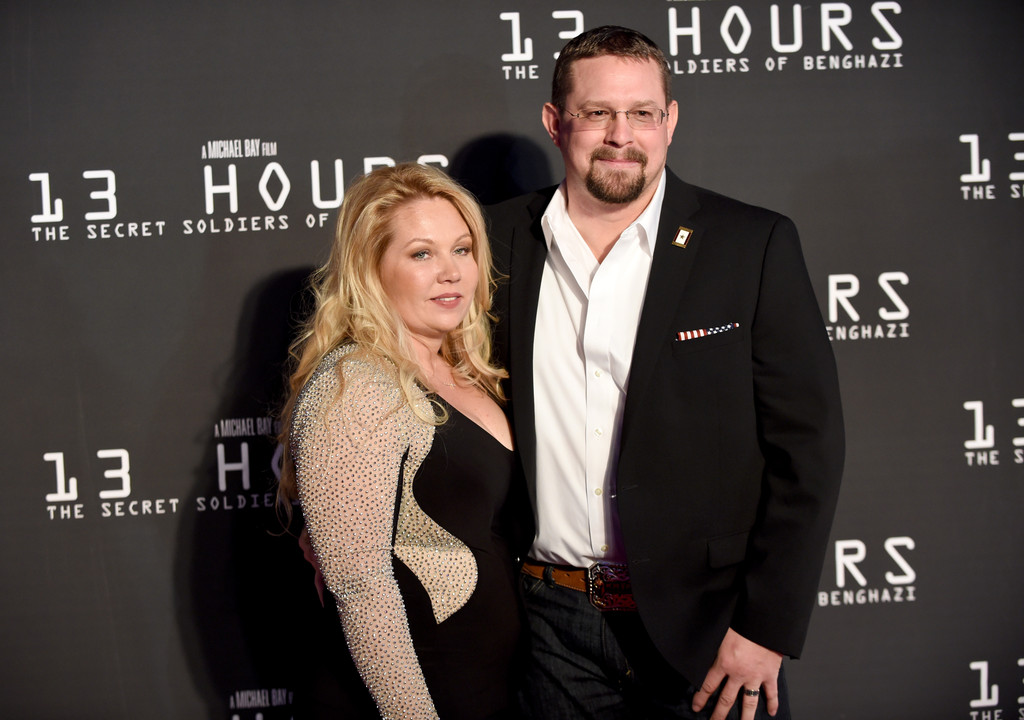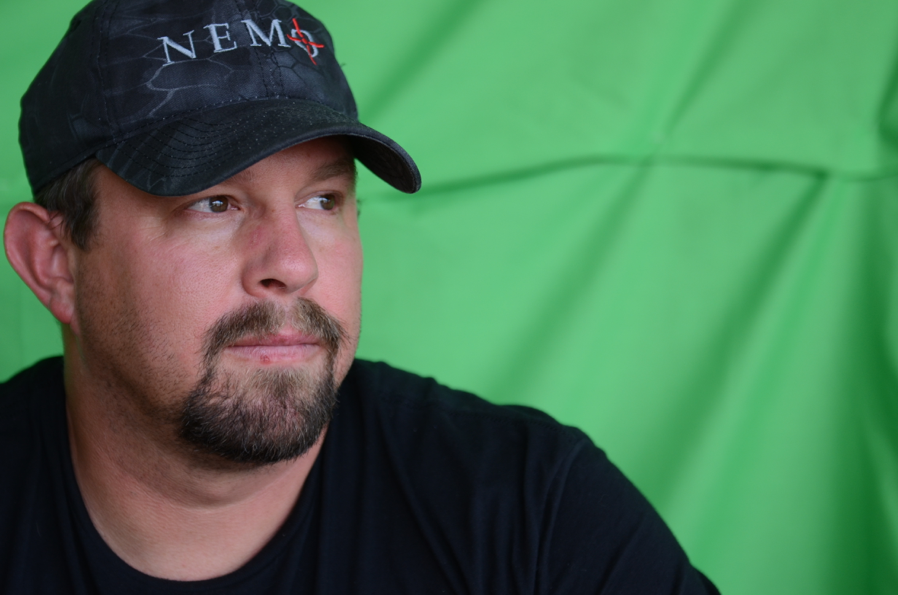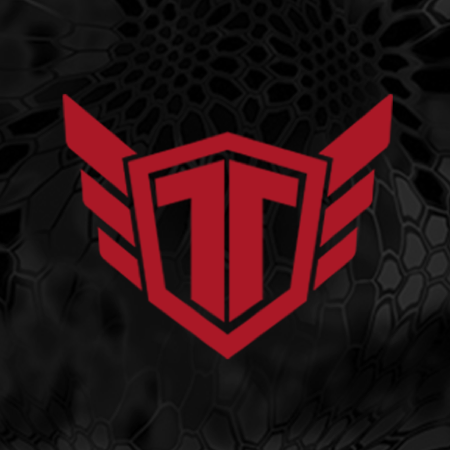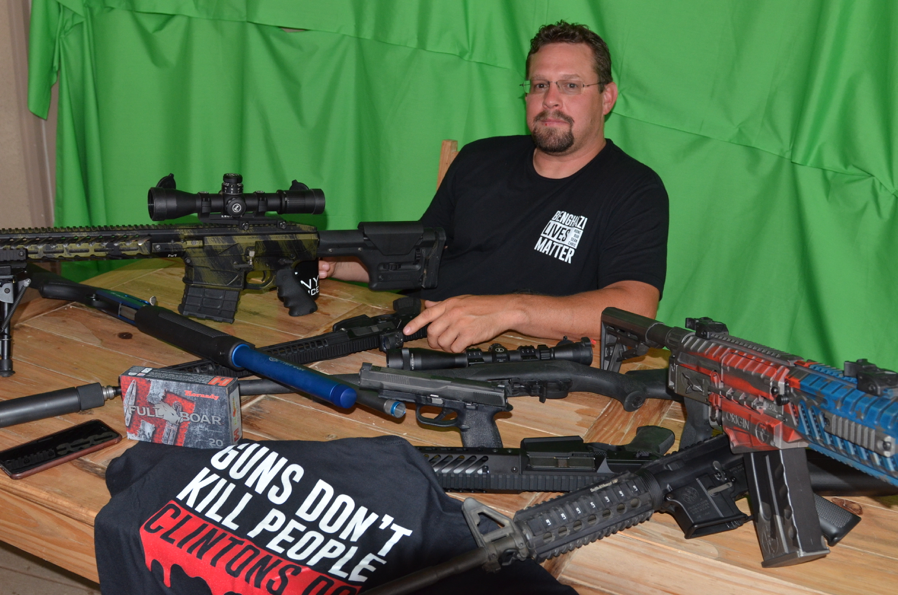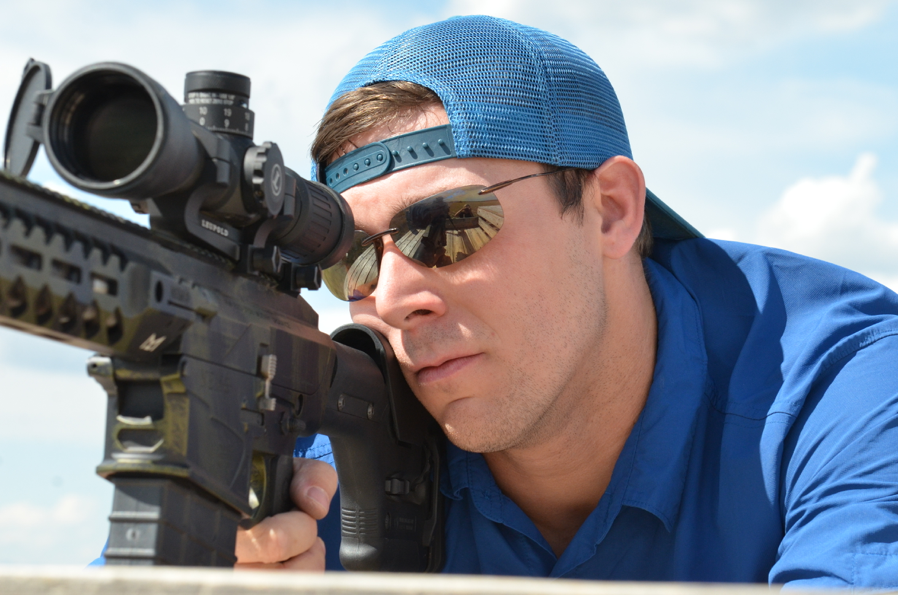 12 Responses
Leave a comment
---
Also in 13 Weeks Of TRUTH