Benghazi Hero Sets His Sites on Hillary Clinton's Presidential Bid

Benghazi hero Marine Sergeant John "Tig" Tiegen has fielded countless interviews, keynoted the RNC "Make America Safe Again" opening night and commented on relevant topics via social media. 
 
With just weeks to go until the election of a lifetime, Tig decided to come out swinging – releasing a whole campaign aimed at setting the record straight with unplugged and unfiltered commentary about trending topics that must be seen to be believed.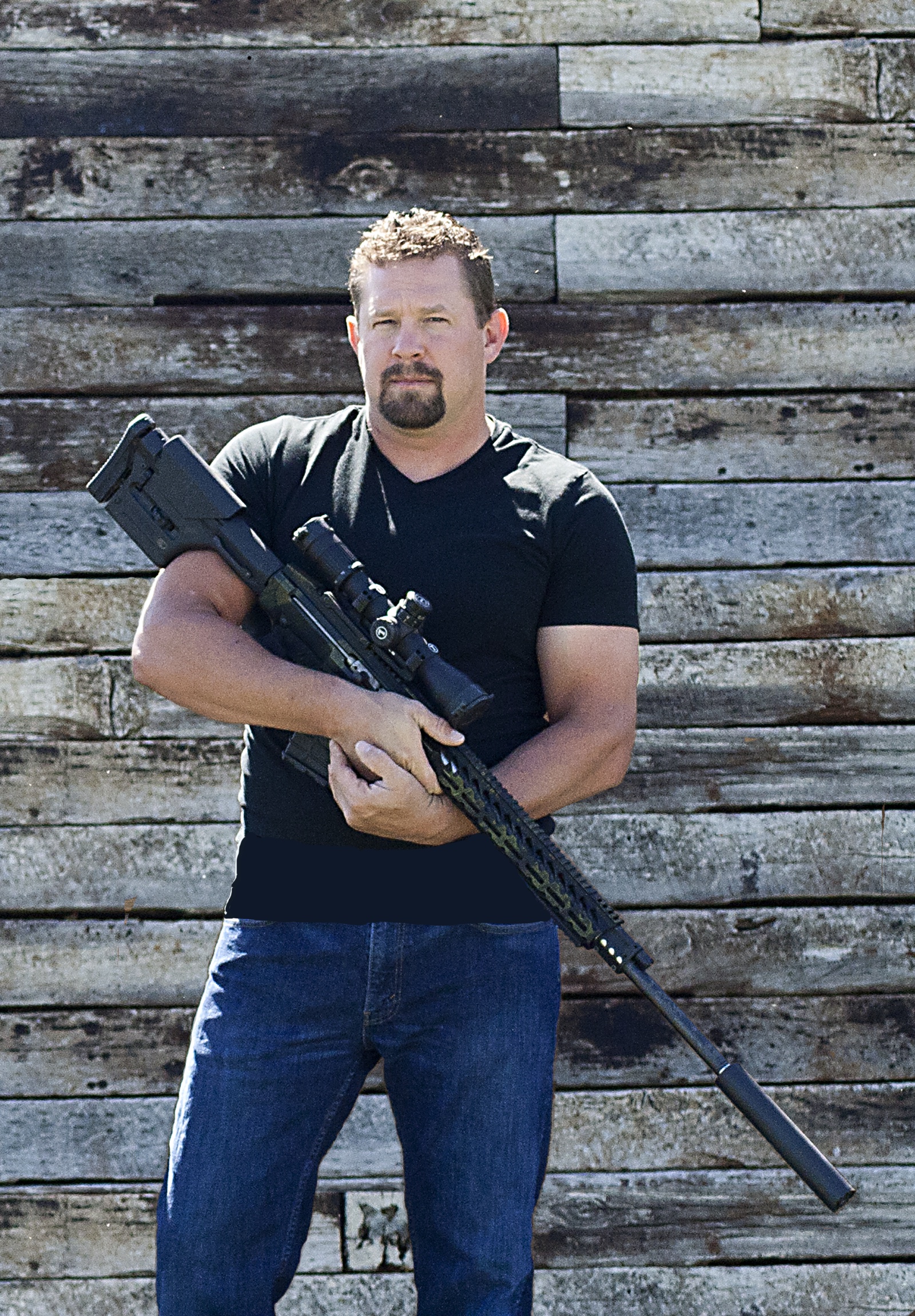 John 'TIG' Tiegen Tells all...
"Sometimes it's easy to think my brothers and I already did our part for this country serving in Iraq, Afghanistan and especially during those 13 Hours in Benghazi," noted John Tiegen. "But the longer I've watched this election unfold, the more I felt compelled to engage. 
 
The FBI failed. Congress failed. The Justice Department failed. The only people left to hold Hillary accountable are the voters. 
 
The Clinton machine is strong, but the TRUTH is stronger." 
People who engage with us via the website 13weeksoftruth.com, facebook, twitter, youtube and instagram will hear more about topics like:
Secret facts about Benghazi
Deleted emails brought to light
Pay to Play - Money laundering Clinton Foundation scandal
The untimely death of Seth Rich… and so much more
Hillary and Obama have lied long enough. We have to hold them accountable. Join me. 

Shout out to media partner Yes I'm Right. Thanks for helping us get the TRUTH out!

9 Responses
Leave a comment
---
Also in 13 Weeks Of TRUTH